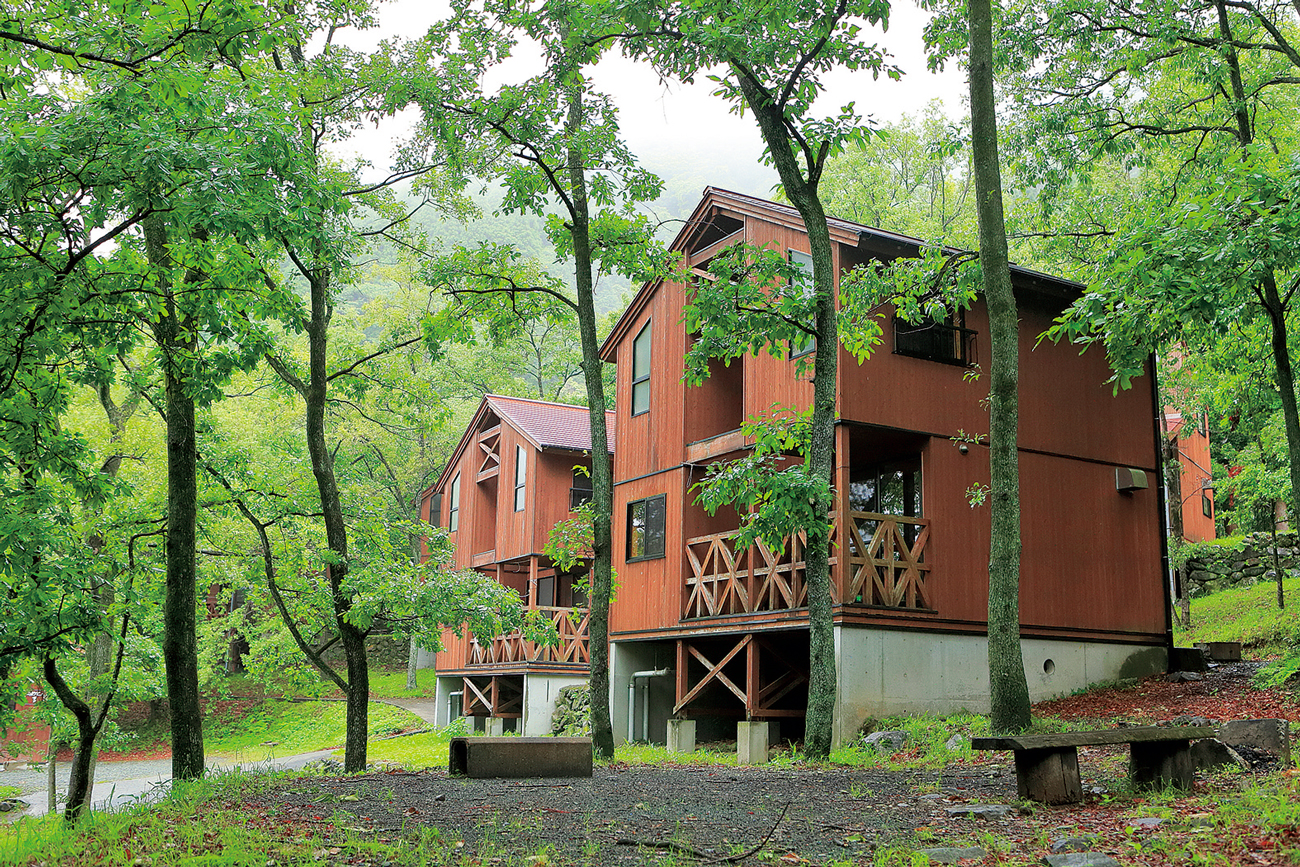 After several weeks of blazing sun and pouring rain, it's finally starting to feel like fall! What could be a better way to celebrate the turning of the seasons than a trip to the lovely, suzushii mountains of northeastern Kumamoto Prefecture? There'll be camping, barbecuing, hiking, and much, much more! (like waterslides! You can't miss the waterslides!)
Please see below for the details of the trip!
When? Where?
Date and Time: October 5th, 4 – 5pm (check-in) to October 6th, 12pm (check-out). You do not have to stay overnight, but there will be several reserved cabins and tents for those who would like to!
Location: Okuyatani Valley, in northern Yamaga and close to the intersection of Fukuoka, Kumamoto, and Oita prefectures.
The best way to get to Okuyatani is by car! Please post on the group page if you are looking for a ride or have space in your car for people. There is parking at the front of the campsite.
How much is it?
Cabin Spot: 2,300JPY / person (max 7 people per cabin)
Tent Spot: 1,100JPY / person (max 5 people per tent)
Day Admission to the Campsite: 200JPY / person
There will be KumaJET volunteers at the campsite from around 12PM onwards in order to help people register, but check-in will not be until 4PM. You will not be able to enter your living space until then.
What's the living/food and drink situation?
The cabins are tatami, while the tents have lightly padded floors. If you are planning on staying, a futon, pillows, and a blanket, would be good things to bring. The campsite rents out blankets for around ¥200. It gets cool at night, so please dress accordingly!
For dinner, there is a nearby chicken restaurant that we are planning to go to! If you would prefer not to go for whatever reason, we have access to a barbecue pit where you can cook your own food. All cabins also have kitchens. The faucets have potable spring water. Otherwise, please bring your own food, snacks, drinks, and alcohol!
Okay, great! What do I have to do now?
If you are interested in staying overnight and/or the chicken restaurant, RSVP by 20:00 (8PM) on Wednesday, September 25th by emailing kumajet@ajet.net! Also, we are considering visiting a nearby chestnut farm!
In your email, please include the following:
Whether or not you'd like to stay overnight, and your tent vs. cabin preference
Are you joining the restaurant dinner (set meal, grilled chicken, ¥1000)?
Whether or not you'd be interested in visiting the chestnut farm (small fee)
Overnight accommodations are first come, first served!! We will confirm ASAP whether or not you got accommodations by email.
For updates, please continue checking the KumaJET page, Facebook event, and your email! If you are not on the mailing list and would like to be, please email kumajet@ajet.net with something like "mailing list" or "subscription" in the subject and we'll be sure to get you settled.
Hope to see all of y'all in Okuyatani!